Preach the Word! Be ready in season and out of season
(2 Timothy 4:2)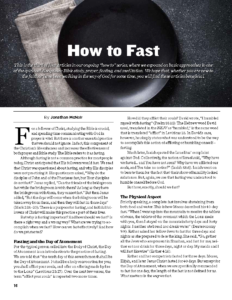 Why is fasting important?
What are we trying to accomplish when we fast?
There is a purpose for fasting, and faithful followers of Christ will make this practice a part of their lives.
Listen to the Living Youth Podcast where Evangelist Wallace Smith and Co-Editor John Robinson discuss challenges our youth face in today's modern world.
Listen to the Brother to Brother Podcast where Evangelists Jonathan and Rod McNair discuss leadership tips for the ministry and brethren in their congregation!

The Love of God is it Reflected in Us

Holy Righteous Character And Us
Book of
Zechariah:
Chapters 13 & 14

Importance of Gentleness as a Fruit of the Spirit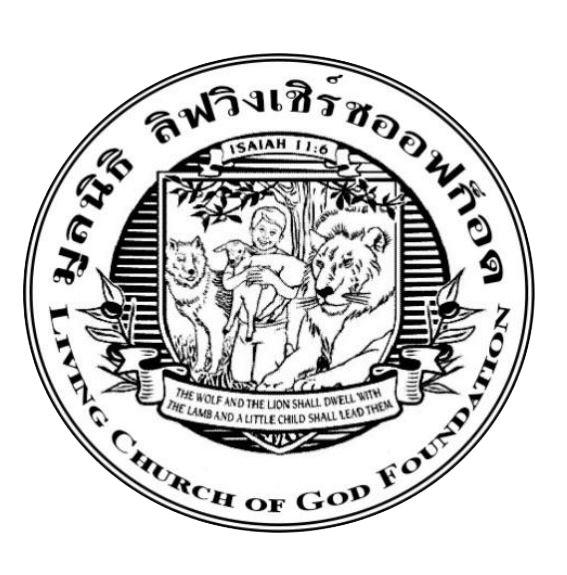 The Living Church of God Thai Foundation seeks to support society and
help local communities experiencing poverty and hardship.