Preach the Word! Be ready in season and out of season
(2 Timothy 4:2)
Are you ready to take the Passover in a worthy manner?
What is the symbolic meaning of the Days of Unleavened Bread for us today?
Have you counted the cost of being a true Christian serving God our Father and the Lamb, Jesus Christ?
The Book of Zechariah
Part 3
The Book of Zechariah
Part 2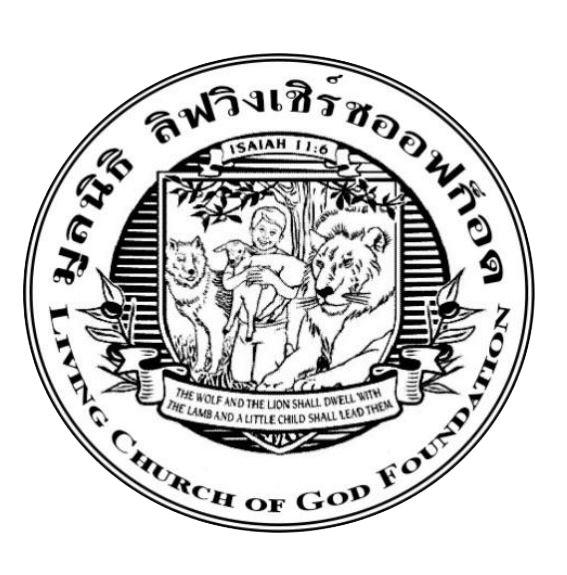 The Living Church of God Thai Foundation seeks to support society and
help local communities experiencing poverty and hardship.