Preach the Word! Be ready in season and out of season
(2 Timothy 4:2)
Listen to the Living Youth Podcast where Evangelist Wallace Smith and Co-Editor John Robinson discuss challenges our youth face in today's modern world.
Listen to the Brother to Brother Podcast where Evangelists Jonathan and Rod McNair discuss leadership tips for the ministry and brethren in their congregation!

Remove the Obstacles and Walk with God

The Increase of Gods Family
Book of Zechariah: Chapters 12 & 13
Fruits Of the Spirit: Self Control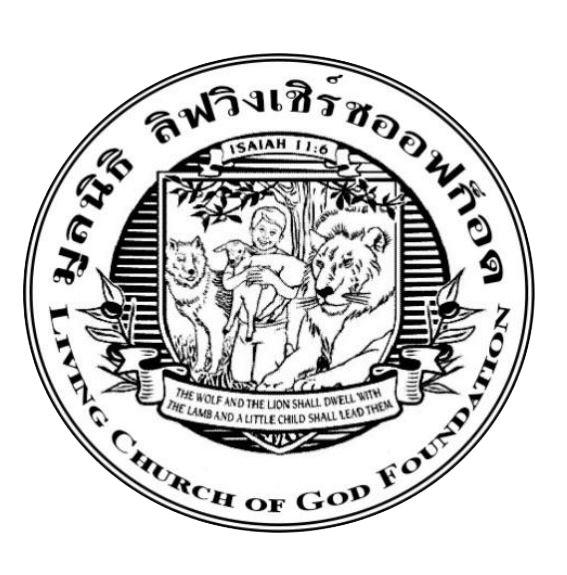 The Living Church of God Thai Foundation seeks to support society and
help local communities experiencing poverty and hardship.